How to make payments and confirm the payment.
Shop Online Store Findig the payment gives you the customer the following in.


1. payment by bank transfer, bank account with pay system.

You can choose how to pay by bank transfer. After you have selected the shipping method and press "go" payment methods. " When it comes to the payment method page, you must select the heading "money transfer, Bank Deposit Bank" and press the button "confirm order", so were you need to pay with. If the selected method of payment with money transfer methods.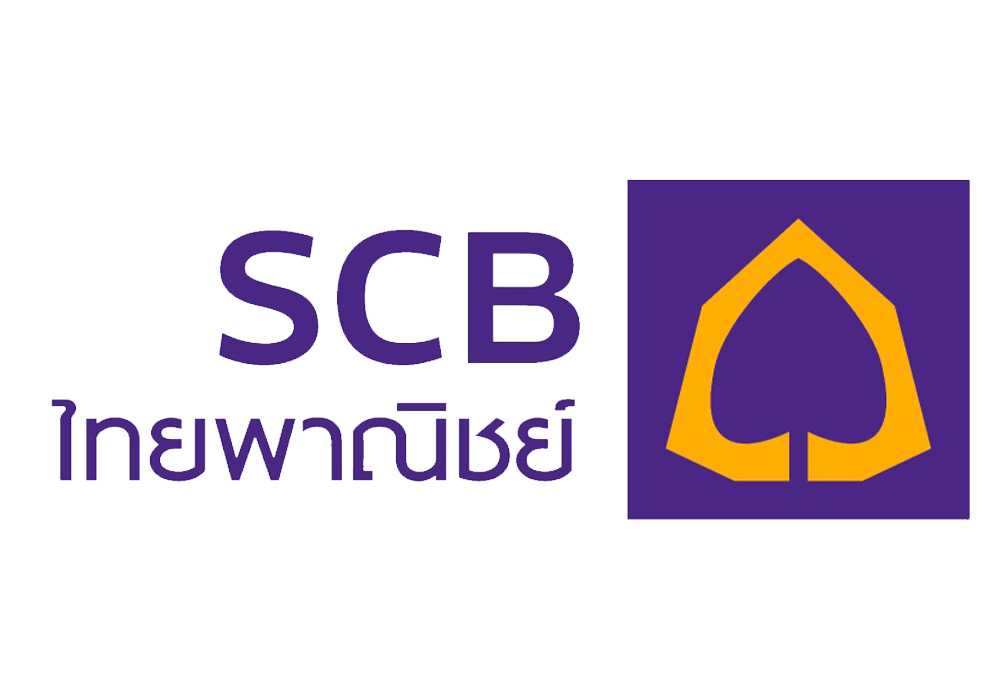 โอนเงินผ่านบัญชีธนาคารไทยพาณิชย์
ชื่อบัญชี บริษัท ฟินดิจ จำกัด
เลขที่บัญชี 003-2-877847

===========================================================================

2. Payment by PayPal ( Credit Card )

===========================================================================


3. Payment by GB PRIME PAY ( Credit Card )
===========================================================================

After payment has been made. How to notify the payment in the event that you select a payment-bank transfer.

The link to this >>> Payments